The Deconstructed Ziggurat & The Forest Primordia
Hey folks, this adventure has been updated and expanded! Check out The Forest Primordia to see all the fancy new upgrades. The original (the page you're on right now!) is now free so please enjoy both versions whenever you can ✌️
A brand new story-adventure awaits you! Try and survive this wild, nameless crystal sphere. Eat godmeat! Party with Chaos Faeries! Run with a herd of rainbows!
MAIN STORY: The players are lost in the depths of the mirrormind skies, shipwrecked upon an uncharted forest world. Abandoned, hollowed-out spheres float above them, exquisite and doom-laden.
SUPPORTING STORIES: The GM weaves multiple stories to create a vibrant, living world for the players to interact with:
A scheming devotee of Chaos gleefully willing to sacrifice anything to resurrect and long-forgotten god.
A village of dreamers and artisans living off the fat of that god's soulless shell of a body.
A cohort of mechanical knights whose faith has been eroded by their tedious, millennia-long vigil.
An intrepid doctor determined to experience the wildest aspects of the Omniverse.
THREE DISTINCT LOCALES
The Village That Eats Its God Every Night - an idyllic place with a novel universal food security system.
The Forest Primordia - a lush, vibrant woodland full of slug spawns, reverse lightning, and drunken trees!
The Deconstructed Ziggurat - a crumbling stronghold with secrets divine and somber.
THIS ADVENTURE'S GOT
A Hex Crawl
A Dungeon Crawl
6 new backgrounds, including Mindseed Revelator and Pandemonic Splendorist
New enemies, including morose, mechanical knights, and a resurrected Chaos Lord!
All original art
A 5+ hour playlist to set the mood
Randomizers for Character Backstory, Chaos Portals, godmeat-induced dreams, and more!
32 pages of science-fantasy adventure
One oversized, spiteful battery
The Deconstructed Zigguart & The Forest Primordia is an independent production by J. A. Kordosh and is not affiliated with the Melsonian Arts Council.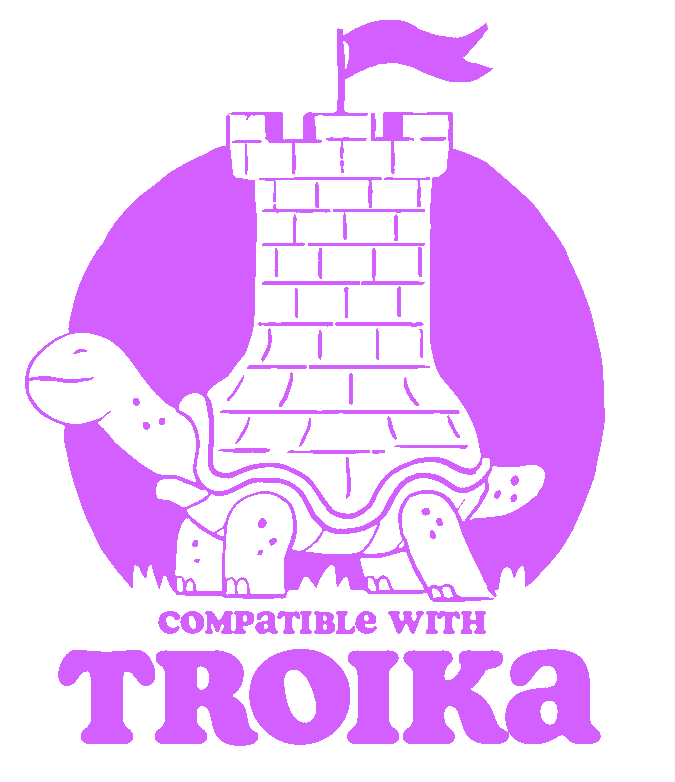 Download
Click download now to get access to the following files:
The Deconstructed Ziggurat & The Forest Primordia - Pages.pdf
18 MB
The Deconstructed Ziggurat & The Forest Primordia - Spreads.pdf
18 MB
Exclusive content
Support this game at or above a special price point to receive something exclusive.
Community Copies
If you don't have the means, scoop up a community copy! More community copies will be added to the pool when a copy is purchased with a $3 tip (or more!) of the asking price.
Comments
Log in with itch.io to leave a comment.
Are you selling physical copies anywhere?

Hi! I'm working on releasing a physical copy in the fall. This will actually be an expanded version with new Backgrounds, spells, items, new art, etc. I will post about it on here and on my instagram when it gets closer to release.
Brilliant! I might hold out for that, I feel that this is one I'd love to have a physical copy of.
hey there! the printed, expanded version will be available thru Exalted Funeral on November 26th. 52 pages, new Backgrounds, spells & items, lots of cool stuff! Hope you check it out!
I already loved your artwork, and this is a prime quality cut of content! Awesome